We bring top talent to you!
Recruiting and retaining the premiere talent to successfully grow your business can feel overwhelming. The ACLIVITY recruiting and placement process helps you streamline your search for a great candidate or consultant, taking the guesswork out of hiring. We prescreen the best available candidates and consultants, ensuring that you are getting the right resource for your business needs, right when you need it.
You can trust our Accounting, Finance, IT and Business Operations specialists to recruit the best candidates in the business. We guarantee the results you need while saving you the time, energy and expense of posting job descriptions, reviewing resumes, setting up and performing interviews, and wondering if your hire will truly fit the bill. We are happy to manage as much of the screening and hiring process as you desire–from simply connecting you with available talent to guiding placement from concept to completion.
Contact us today and we'll:
Discuss and help to clarify your needs and goals
Review position requirements to identify the candidate or consultant expertise you need
Get to know your company culture and the type of employee that fits best within it
Screen potential candidates based on your specific culture, requirements and other needs
Present excellent, qualified candidates for your review
Perform interviews or set up interviews for you
Follow up; ensuring we've provided you with the perfect resource for your needs
Be there for you in the future to connect you with additional candidates or consultants
We specialize in having the right people with the right skills, right when you need them! Contact us today!
What Can We Help You With?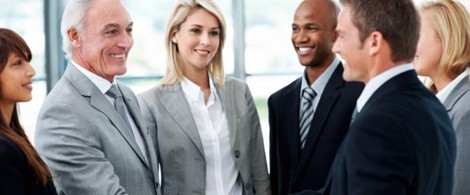 Let us help you find the right talent. Contact us today!
Client and Candidate Testimonials
Thanks to ACLIVITY's extensive network and employee coaching, I was placed in three high level consulting positions within a variety of organizations and industries.

What I enjoy most about working with ACLIVITY is that their team has held senior level positions, so they know how to approach issues to find a resolution.

ACLIVITY provides great service to their clients by matching staff to your needs. They get to know your business so the staff engaged are able to quickly assess the problems and provide timely and strategic solutions.