Leadership Coaching is just a phone call away!
No need for a 2 hour upfront consultation and a 90-day commitment.  
Call Angela at 720-232-3111
You are busy and smart – you just need reassurance and guidance from someone who has been there before to walk you through the issue that is keeping you up at night.
We have been coaching people every day for the past 20 years.  One thing we found is that when we have an issue that is stirring in our head – we want a trusted mentor to help resolve it NOW!
We want someone that has been there before; that can listen and provide advice that makes sense to our unique issue.
Do you want to gain clarity and direction that will guide you to make a cohesive decision about your career?
Do you want to find the words to have a productive conversation with a peer, employee or subordinate?
Do you need direction to take action toward your goals?
Here are list of areas we work on and coach people on every day:
Is there a market for my skills outside this company?
How do I ask for a raise or promotion?
I have specific goals – how can I get there?
I just received an offer – should I take it or negotiate it?
I have a big interview and I really want this position – can you prepare me?
I want to make a transition – where do I start? What are my options?
I've been let go from my position – what now?
Why isn't anyone hiring me?  I've applied to 30 positions and sent out dozens of resumes – what am I doing wrong?
I can't stand this boss, but I love my position – should I stay?
How do I get everyone on the same page?
Who should I be networking with to meet my goals?
Gain insight to your strengths, values, goals, and limitations to optimize your career efforts.
Employers:
Gain insights and tools to get results
Align organization goals with team and individual goals
Energize, engage and motivate employees to perform at their highest level
Employees:
Find improved job satisfaction and performance
Display greater organizational commitment
Reduce occupational stress and intent to quit
Click here to Contact us today and we can help you resolve your issues!
We charge by the half hour 30 minutes/$45 – schedule a time Contact us and make your payment here to confirm scheduling.
Please consult our full legal disclaimer and privacy policy.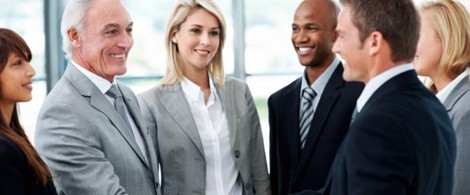 Let us help you find the right talent. Contact us today!