The best Accounting, Finance, IT, and Business Operations professionals join the ACLIVITY network!
Whether you are seeking Temporary, Permanent or Contract placement, or identifying your next great consulting opportunity, tap into our network of great client companies. We can connect you with startups or Fortune 500 companies that need exactly what you have to offer!
Today's job seekers and consultants need to articulate clearly the value they bring to potential employers. We are experts at recognizing and highlighting your value, and can connect you with successful client companies and unique opportunities across Colorado. When you join our network of professionals, you'll put your background, knowledge and hands-on experience to work–solving problems, supporting critical company functions and managing projects.
We have experience with all levels, from staff to C-Level and Consulting positions, to include:
Accounting & Finance
CFO and Controller's
VP Finance and Accounting
Directors and Managers in both Finance and Accounting
Staff and Senior Accountants
Financial Analysts and Senior Financial Analysts
Technical Accounting Research and Reporting
M&A Experts in Integration and Execution
Revenue Recognition
Cost Accountants
Audit, Tax, & Compliance – all levels
SOX Documentation, Testing and Remediation
A/P, Payroll and A/R
Information Technology
CIO, VP, Directors and Managers of IT
Project Management
Data & Information Management
Business Analysis
Web Development
Software Development and Engineering
Database Design, Development & Administration
Technical Support
Technical Writing
Network Engineering and Administration
ERP Implementation and Management
System Optimization
Application Development
What Can We Help You With?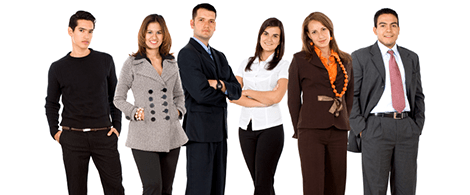 Are you available?
Get started today!
Client and Candidate Testimonials
Angela is very easy to work with. She and the people she puts on our engagements are very straight forward and complete when it comes to the work and results. I would highly recommend her.

I have worked with Angela on both sides of recruiting — personal job placement and filling positions as a hiring manager. She is professional, enjoyable to work with, and does the highest quality of work.

Angela provided excellent customer service on multiple projects at our organization by genuinely listening and understanding our business model and specific needs. Her industry experience and solid financial knowledge were evident in her proposed solutions and choice of consultants for each job.