The ACLIVITY team is dedicated to supporting the advancement of your career!
We're not just interested in finding you the right job for today. We want to collaborate with you over the long-term, helping you grow your career in the direction of your dreams. ACLIVITY offers a variety of Career Services to help you clarify your interests, identify fitting opportunities, prepare for interviews and put your best foot forward as you find your next great position.
Career Services* include:
Career counseling
Resume development
Interview preparation
Providing insight into the job market and your target companies
Connecting you to the positions and companies that meet your requirements
Guidance on compensation negotiation
Coaching you toward the next level in your career
*Fees may apply to certain Career Services. Please inquire.
Contact us today. We'll get to know what you're looking for so we can keep you in mind when we become aware of your next great opportunity!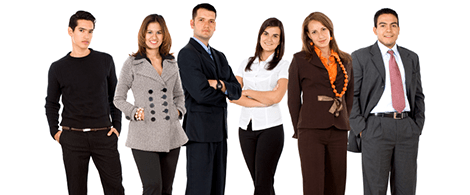 Are you available?
Get started today!