You can count on excellence in Accounting and Finance!
In the current financial services market, dramatic, continuous change is the norm. Adaptability, resourcefulness and perseverance are required to navigate this often-turbulent environment. Having the right people in the right roles is crucial to success.
ACLIVITY is a group of professionals well versed in the financial services market and the unique challenges finance executives face today. Our multi-disciplinary insight guarantees you targeted, cost-effective recruiting solutions that help you solve the most complex Accounting and Finance challenges.
Our network is the key to our successful placements. We don't post on job boards or send mass emails to fish for candidates. We don't need to. Over the years, we have built a strong, diverse network of proven professionals who are on-call to provide the expertise you need. Through customized recruiting, temporary or contract placement, and/or consulting services, we can leverage our pool of talented Accounting and Finance professionals to provide:
C-Level and Board Members
Senior Level Executives, including SVP's EVP's, VP's and Directors
Middle Management, including Directors, Controllers and Managers
Senior and Staff level professionals
We know our candidates well enough to understand the position and culture that will allow them to contribute and thrive. We also get to know our clients on a level that allows us to meet the specific needs of the company and culture, ensuring that we place the right candidate in the position where they will best support your company's success.
Accounting and Finance services include:
CFO
Controller & VP of Finance
Corporate Accounting
Financial Planning and Analysis
Accounting Managers
Financial Analysis
Internal and External Reporting
SEC Reporting, including S-1, 10K, 10Q, 8K
Technical Research and Reporting
Risk Management & SOX
401k and IT Audits
Compliance and Internal Audits
M&A Integration
Property Accounting
Data Analysis
Contact Us today to learn how our streamlined approach to recruiting connects you with Accounting and Finance resources that meet your needs–now, and in the future!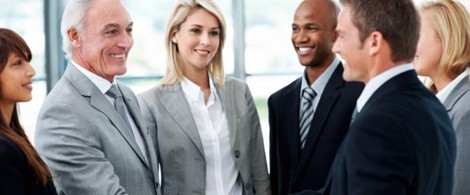 Let us help you find the right talent. Contact us today!