Our Information Technology expertise forms a foundation for your success!
Information Technology is a continually expanding field. Managing ongoing technical needs is necessary in any business– a company's success can hinge on the capabilities of the foundation laid by technical teams. ACLIVITY's multi-disciplinary insight and tech-savvy talent pool guarantees you well-targeted, cost-effective recruiting solutions that help you solve the most complex IT challenges.
Our network is the key to our successful placements. We don't post on job boards or send mass emails to fish for candidates. We don't need to. Over the years, we have built a strong, diverse network of proven professionals who are on-call to provide the expertise you need. Through customized recruiting, temporary or contract placement, and/or consulting services, we can leverage our pool of talented Information Technology professionals to provide:
C-Level and Board Members
Senior Level Executives, including SVP's EVP's, VP's and Directors
Middle Management, including Directors, Controllers and Managers
Senior and Staff level professionals
We know our candidates well enough to understand the position and culture that will allow them to contribute and thrive. We also get to know our clients on a level that allows us to meet the specific needs of the company and culture, ensuring that we place the right candidate in the position where they will best support your company's success.
Information Technology services include:
CIO
VP, Directors or Managers of IT
Project Management
Data & Information Management
Business Analysis
Software Development and Engineering
Web Development
Database Design, Development and Administration
Technical Support
Technical Writing
Network Engineering and Administration
ERP Implementation and Management
System Optimization
Application Development
Contact Us today to learn how our streamlined approach to recruiting can solve your Information Technology challenges–now, and in the future!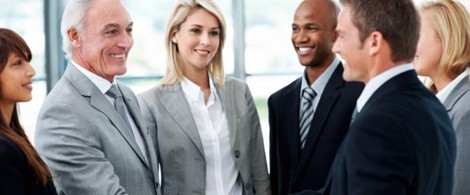 Let us help you find the right talent. Contact us today!