Everyday, we give our best!
We are passionate about building lasting, productive relationships with our clients. We promise to provide you with our best efforts and resources, presenting candidates and consultants that fit your needs and culture. When you join the ACLIVITY network, you will receive (and hold us accountable to!) our Five-Star Client Promise!
We promise to offer you an honest, collaborative relationship with business-leading experts who are passionate about meeting your business needs. We will strive to ensure that you enjoy the experience of working with us, and we will remain open to new, better ways of making good on this promise.
We promise to meet your objectives in a timely manner, using the best tools and resources available. We will use our whole selves, and our expertise as executives and hiring managers, to successfully attend to your company needs.
We promise to offer you only the best candidates–those who fit into your company culture and have the right skills to help you reach your goals. We are full disclosure and will never send you a candidate that doesn't fit the bill. We maintain a deep bench of talent that we can tap on very short notice, regardless of position or location. You need expertise that fits your business goals and culture. Our network has it.
We promise to give you our fullest attention. When you need us, we will be available to you–and you will not need to remind us of commitments we have made to you.
We promise to give you our best and strive to outperform your expectations each time we work together. We will endlessly work to earn your trust, loyalty and repeat business.
We pride ourselves on providing innovative, targeted solutions to our clients' business challenges. When you work with ACLIVITY, you will find that we carefully evaluate your needs, goals and budget, working closely with you to develop a customized solution that incorporates the most appropriate and cost-effective resources for your projects.
Turn to ACLIVITY as a trusted business advisor for executive recruiting and project professionals–now, and for years to come. You can always rely on our Five-Star Client Promise, and know that we will be there for you when you need us!
Contact us today and let us help you find the right candidate or consultant!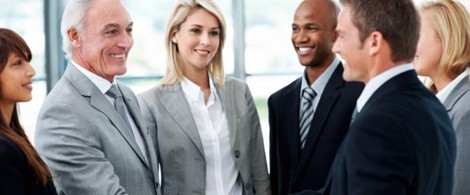 Let us help you find the right talent. Contact us today!