ACLIVITY offers top-tier consulting services that are targeted, flexible and scalable.
Creative, targeted solutions are required to solve today's business challenges. The push for top-line growth, standing out to your investors, the expectation to create high-powered efficiencies and the need to seize opportunity–here and now–require innovative thinking from a trusted source and proven partner.
Whether you are performing an audit, queuing up a special project, looking for senior-level accounting assistance or advice on best business practices, ACLIVITY has a consultant with the background and expertise to meet your needs.
To provide the right consulting resource, we get to know your company, business requirements and culture. Then, we connect you with the expert best qualified to provide the methodology to uncover your needs or develop and execute a strategic plan that meets your existing objectives.
When you need to bring in high-level talent and expertise, tap into ACLIVITY's trusted network of Subject Matter Experts. Our consultants average 15 years of experience and carry certifications such as: MBA, CPA, PMP, CIA, CMA, CCNA, MSCE, CISSP, A+, ChFC, CISA and QSA.
What Can We Help You With?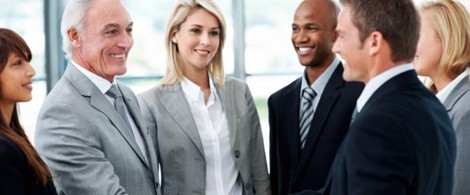 Let us help you find the right talent. Contact us today!
Client and Candidate Testimonials
ACLIVITY immediately found an individual who was such a perfect fit in every way imaginable!
ACLIVITY style is open and inviting and provides a wealth of information.
ACLIVITY has always provided excellent customer service and has always taken the time to understand the specific business and project needs.