WE MOVED THE DATE!!!
The rain was just too much for the fairies – they have been in hiding! 
In case you did not see the last invite, we did move the party out a week to next
Tuesday, June 20th
Angela Roberts Invites you to the
19th Annual Women's Networking Party!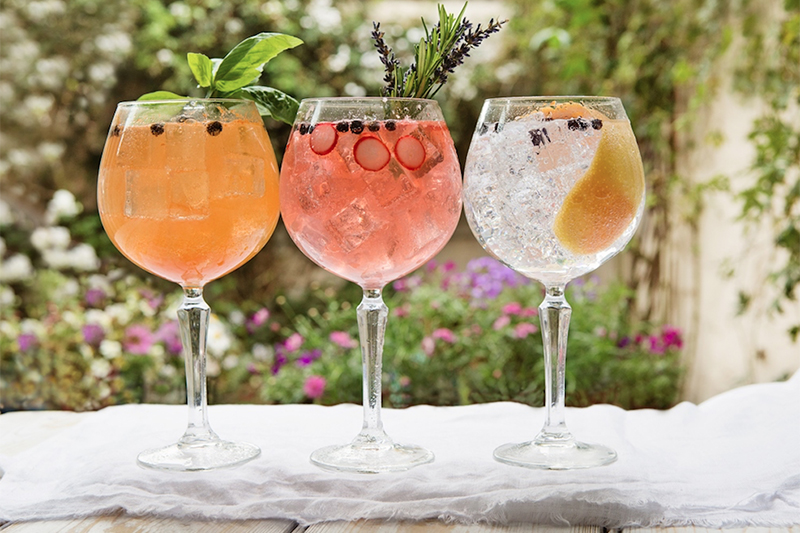 It's that time of year again and we are back!
Let us introduce you to some awesome ladies!
Stop in for a drink and freshen up your style!
Meet your colleagues and share a laugh! 
Feel free to bring a friend – it's open house – everyone is welcome!
Tuesday June 20th
4:30 pm – 7:30 pm
ANGELA'S HOME
3381 S. ASH STREET
Denver, CO 80222
The patio is open & the Fairy Garden is growing!
No need to RSVP – we will be here!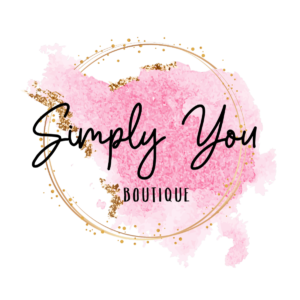 Teri is back in Colorado with her incredible new Boutique Simply You!
Lucky US! Teri always provides us with a fun and inspiring shopping experience. She wants you to feel confident in your fashion and know that you can always be, Simply You!
She will bring us all of the latest styles to keep you looking "HOT" this summer! She has amazing hats, purses, jewelry, dresses, blouses, jackets, and so much more!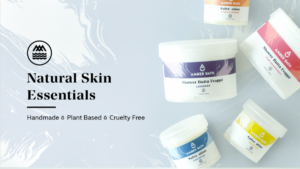 Amber Bath is a one of our favorites and they are back with their wonderful bath salts, and foaming shower Butta Frappe's that we love so much.
They are developed by women for women and locally owned.
The entire product line is hand-made from scratch with the highest quality natural and organic ingredients – no perfumes, animal by-products, additives, water, fillers or lanolin.
You will love the Amber Bath Shower Scrub!!
We are thrilled to support these amazing,
local female entrepreneurs!
The patio is ready and the fairy garden is open!
 **No demonstrations, just open house!
If you haven't had a chance to join us in the past, this is a Colorado Women's Networking Event we started 19 years ago!
We have lots of food, drinks, you meet amazing women and we have a lot of laughs!
Thank you for joining us for this wonderful gathering on the patio!
I always feel so blessed to have such incredible women in this network and want to say THANK YOU!  We look forward to seeing you in June!
Let me know if there is someone particular you would like me to introduce you to as a mentor or connection.
You are receiving this email as a part of the Aclivity, LLC Network as invited by Angela Roberts, CPA