Postomat near the house Ordered March 12, 2022, received April 01.
Specification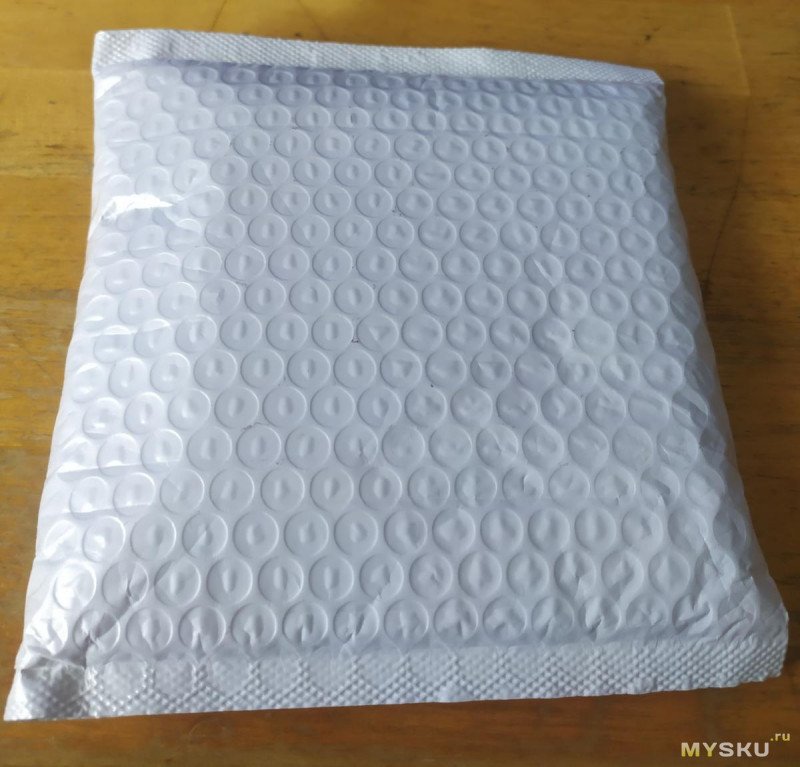 Plastic lodgment and the product itself, still in a protective film Chlorine polyethylene bag
REMAX RC-190 powder cable for smartphone
It was definitely made by a designer. Material: PVC ABS Cable
Serves as a phone holder. There is additional information on the box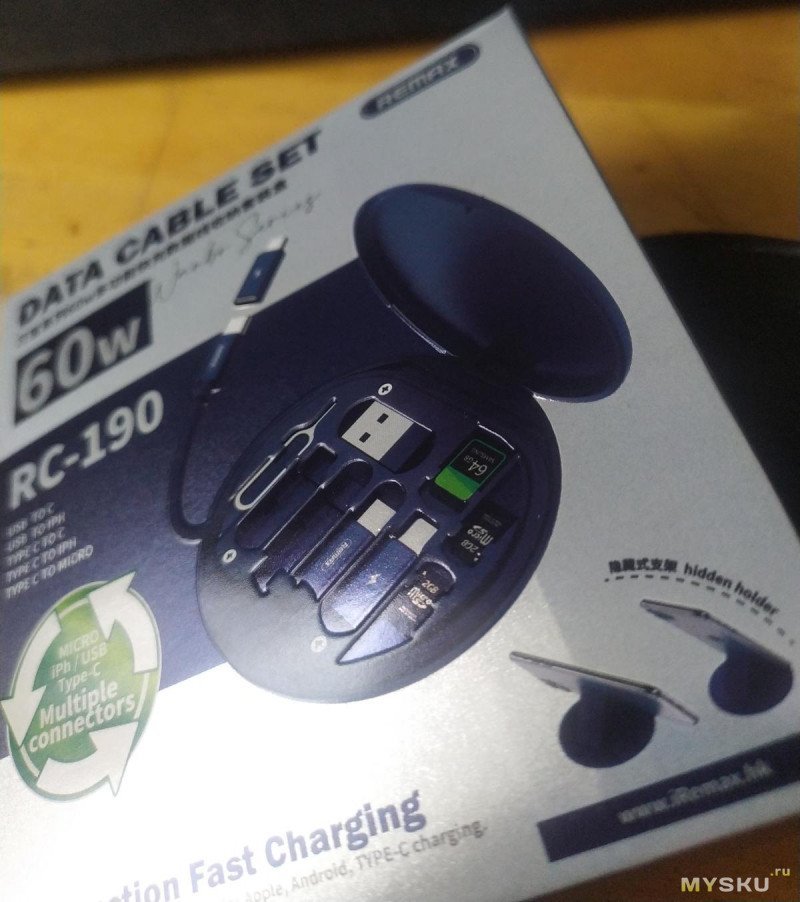 Length: 29CM Current 3A Weight 47 g Speed: 480 Mbps It is more difficult to create something attractive from a cable with adapters than to draw a black square (IMHO).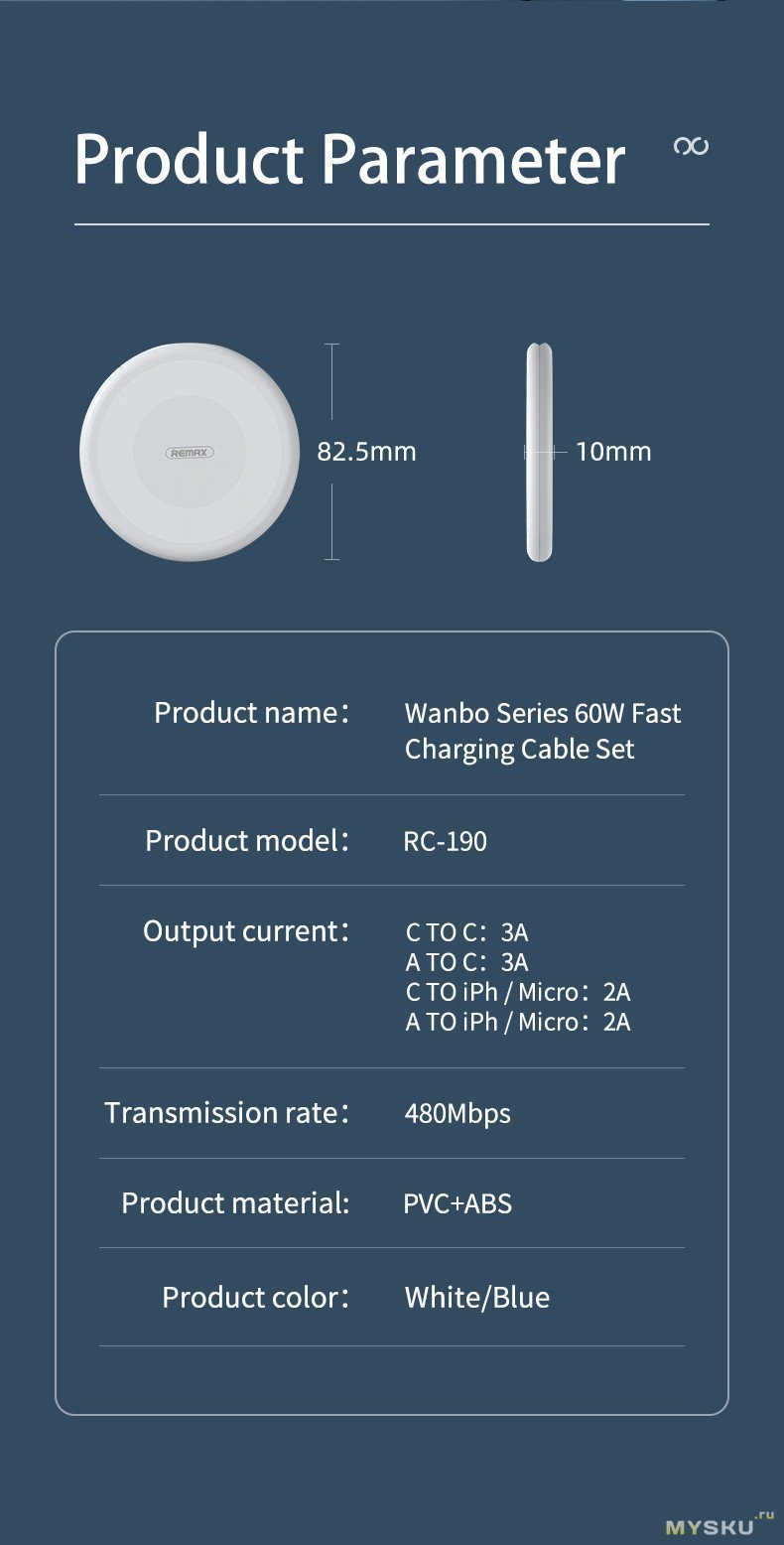 Wire insulation material: HDPE (i.e. high density polyethylene) The product turned out to be both convenient and functional – it allows you to get almost any cable applicable today to an ordinary person (USB A, TypeC, Micro USB, Apple). Allows you to keep at hand everything that you desperately need for your phone while traveling. According to product page
And not bad. Commercial packaging – obviously gift – metallized cardboard, stamping, selective varnish Functions: Charging and Data transmission The transport packaging is adequate – a white pimply bag. Not quite the usual product, which is what I prefer.