ACLIVITY leads the Colorado market in production accounting functions!
We specialize in project accounting for corporate concept productions, major motion pictures, commercials, television shows and pre- and post-production activities. Working closely with producers and production office staff, we manage financial records from start to finish with full Profit & Loss accounting and reporting.
Film Audit and Production Accounting Services include:
Delivery of budgeting and forecasting results, cash flow analysis, and all record keeping aspects of production
Organization and management of general accounting, finance, taxes
Colorado Film Incentive audits
Leading the accounting of creative and technical project teams from concept to completion (e.g., scripting, filming, and casting)
Contact us today to learn how our experience can streamline the accounting functions of your next production!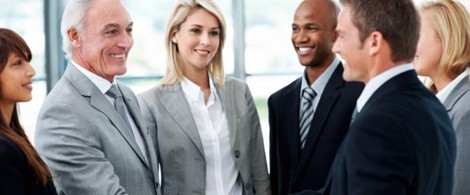 Let us help you find the right talent. Contact us today!