Aclivity is a women-owned financial recruiting and consulting firm.  We are a vast and diverse network of professionals in Accounting, Finance, Information Technology and Business Operations.
Aclivity offers startups and Fortune 500 companies the ability to connect with leading talent across Colorado.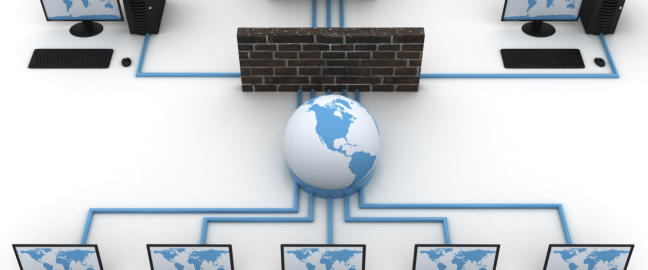 We are so passionate about relationships, our clients receive (and hold us accountable to) our Five Star Client Promise and our candidates receive the benefits of our Candidates Bill of Rights.
Let Aclivity help you find the right candidate or position for you through our trusted network!
Are you looking for additional talent,
call Aclivity at 720.232.3111. Our specialists recruit the best candidates to build your teams using a screening and recruiting process that saves you valuable time. Our goal is to become your trusted business advisor for executive recruiting and project professionals now and for years to come. For consulting and recruiting in accounting, finance, IT or business operations, experience the Aclivity difference!
Learn More ->
Are YOU seeking new goals
We can help you meet your career goals and align you with the right opportunity! Today's job seeker and consultants need to clearly articulate their value to potential opportunities. At Aclivity, we specialize in recognizing and aligning that value with the needs and goals of our business clients across Colorado. This is why the best finance, IT, accounting and business consulting candidates work with Aclivity to find positions and contract work that works for them!
Learn More ->